A Partnership of Professional Corporations

Clarke, Johnston, Thorp & Rice brings over 90 years of combined experience to its cases in
criminal defense, civil litigation, and international law.
Judy Clarke
Well known nationally for her work in high profile capital cases, brings over 45 years of federal trial and appellate experience to the firm, including defending professionals and others accused of white-collar offenses.
Trip Johnston & Jodi Thorp
Both highly skilled, tenacious trial and appellate lawyers with impressive wins in very challenging criminal cases in state and federal courts.
Speedy Rice
Works and teaches around the world on international human rights and anti-corruption law projects, bringing a unique set of skills to plaintiff and human rights issues and litigation with over 35 years of experience.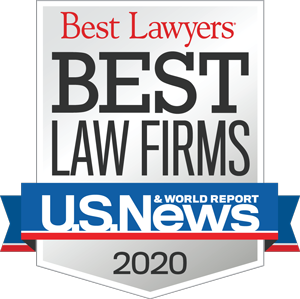 Clarke Johnston Thorp & Rice:
2015, 2016, 2017, 2018 & 2019
U.S. News & World Report
"Best Law Firms" Metro San Diego,
Criminal Defense White Collar and
Non-White CollarTier 1 Ranking
180 Broadway Suite 1800, San Diego, California 92101
180 Broadway Suite 1800
San Diego, California 92101